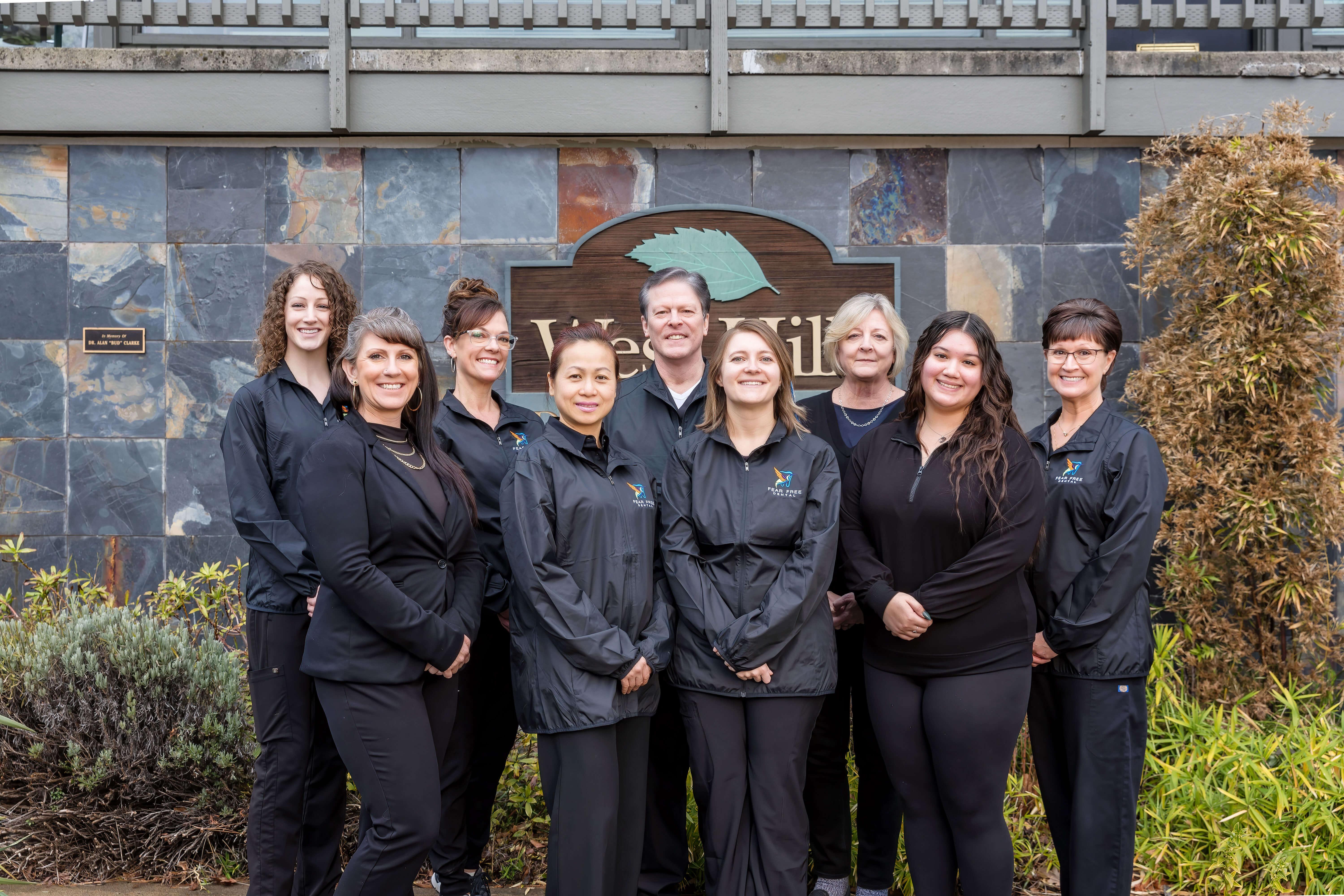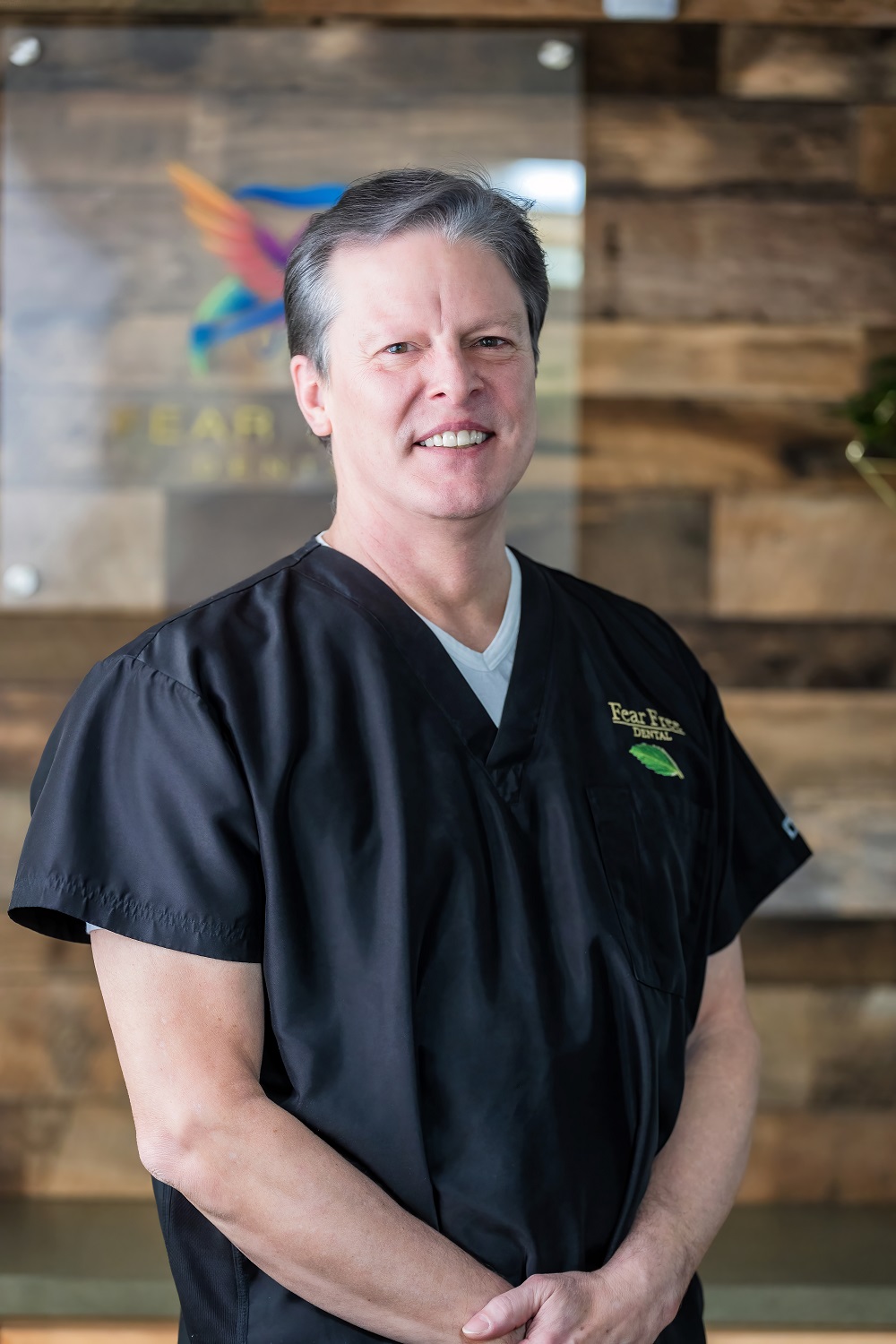 Dr. Little – DMD, FAGD
Dr. Little started in dentistry shortly after high school when he enrolled in school to become a dental lab technician. Upon graduating, he found himself employed by a dentist that encouraged him to take his dental skills to the next level. With that support, he continued working as a lab technician while obtaining his dental degree here at OHSU. He then got his fellowship in the Academy of General Dentistry, an Associate fellowship in the American Academy of Implant Dentistry. He completed mini residencies in orthodontics and IV sedation and continues to actively further his skillset as a dental provider.
Dr. Little genuinely loves his work and has fun while doing it. His belief that a trip to our office shouldn't be scary and should always be as painless as possible is why we say "West Hills Dental Center is the home of Fear Free Dental".
Trust 
Trust is earned over time. Flashy walls and expensive equipment don't equate trust. My mentor, Dr. Clarke, believed that earning a patient's trust is priceless. It takes years of building relationships with patients to begin understanding how priceless being a dentist is. Dr. Clarke passed away in 2004 and, after 20 years, I now understand... I just wish he was still here so I could tell him how right he was.


Associations / Journals
Dr. Little has associations with many specialist organizations. He is up to date on the latest technologies.
American Association of Implant Dentists
American Association of Periodontists
American Dental Society of Anesthesiology
International Association for Orthodontics
American Academy of Dental Sleep Medicine
Desirae - Office Manager
Desirae joined us in the summer of 2023. She received her Associate of Science degree from Oregon Institute of Technology and has been in the dental field since 2019. She brings with her a buoyant personality and a love of interacting with patients while helping them navigate their dental treatment needs. She loves spending time in the aisles of Powell's Books and setting up her hammock by a river to read in. One to lead a quiet life with her husband and cat by her side.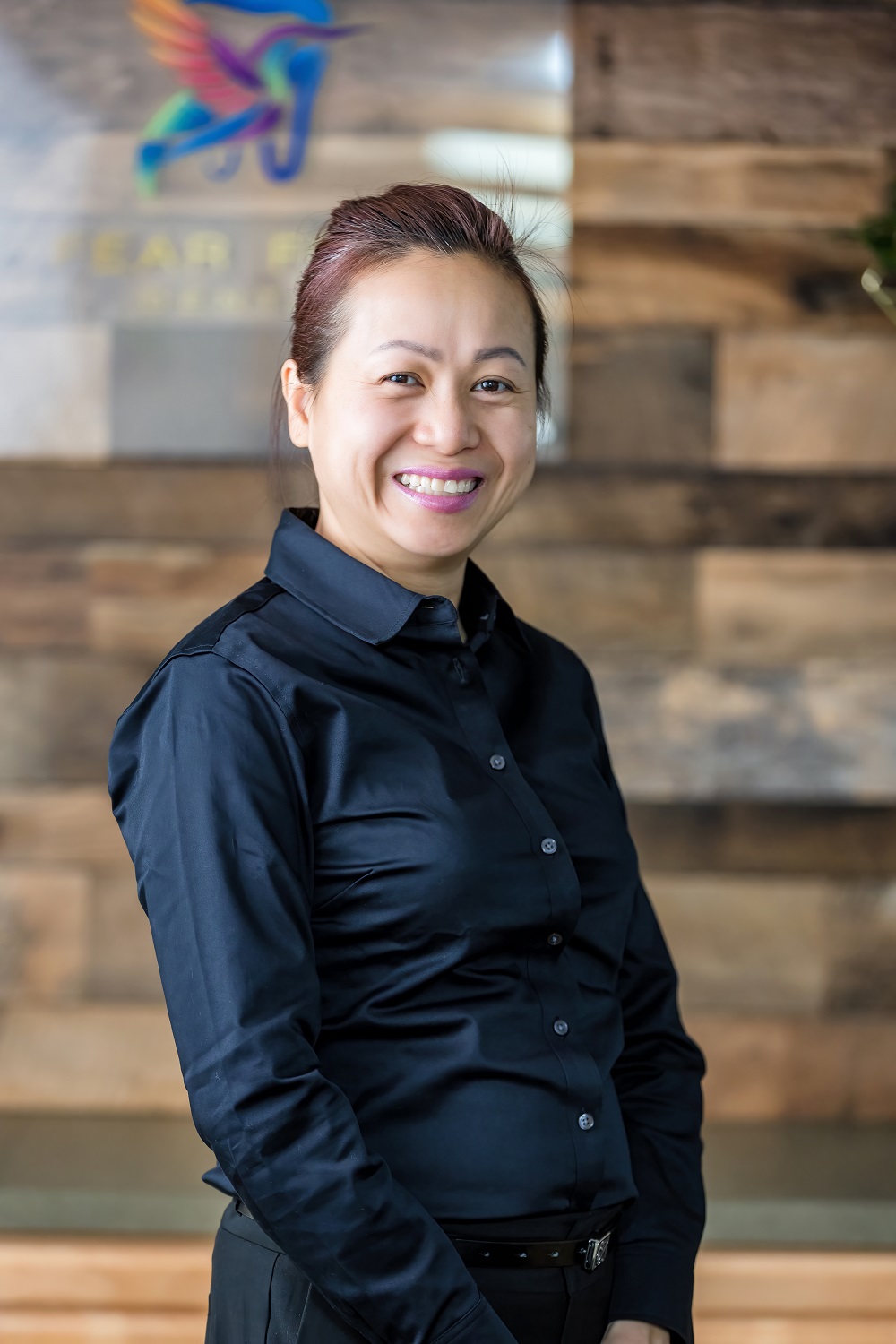 Rosie - Hygienist
Rosie joined us part time here at West Hills Dental Center in the winter of 2022. She received her bachelor's degree in dental hygiene in 2008 and has been practicing ever since. She enjoys working with a wide demographic and feels that it is important to volunteer to help the underserved portions of our population. She uses those volunteer opportunities to act as an educator to help people understand the impact your oral health has on your overall wellbeing. She prides herself on being thorough and you will leave her care with a truly gleaming smile. In her spare time, she loves spending time with her husband and five kids. When she's not busy with sports, Cub-Scouts or walking her golden retriever, you can often find her in the kitchen where she has both a gift and passion for cooking.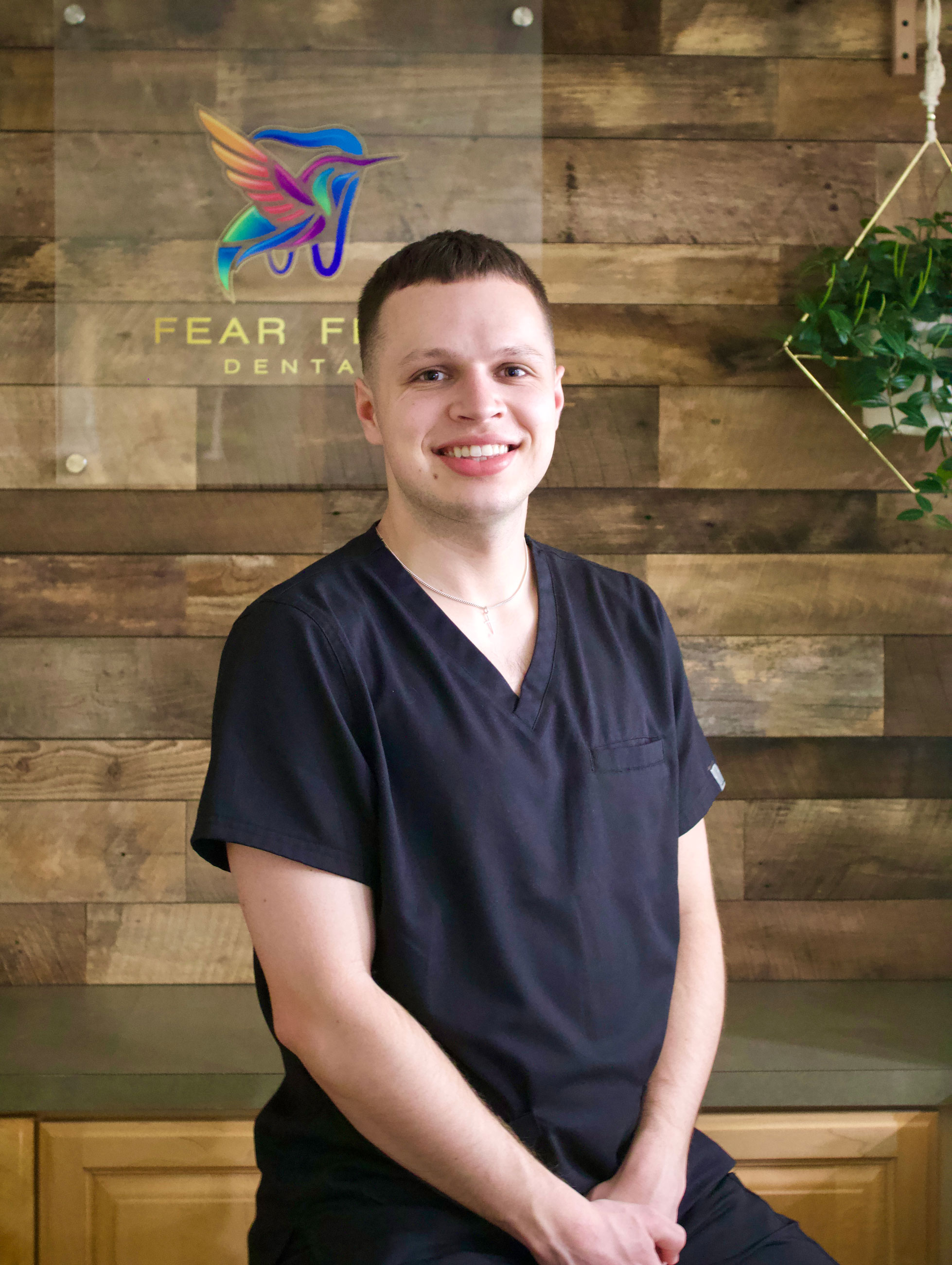 Kade - Hygienist
Graduated Magna Cum Laude with a Bachelor of Science degree in Dental Hygiene from Oregon Institute of Technology. Since he was a child, Kade was that kid with the perfect handwriting, being highlighted for my attention to detail. This trait has carried through his life and transfers to his care of patients. His goal is to provide comfortable, intentional, evidence-based care.In his free time, he'll be perusing the depths of human nutrition research, on a run, or playing basketball. His dream is to operate an egg farm in the years to come.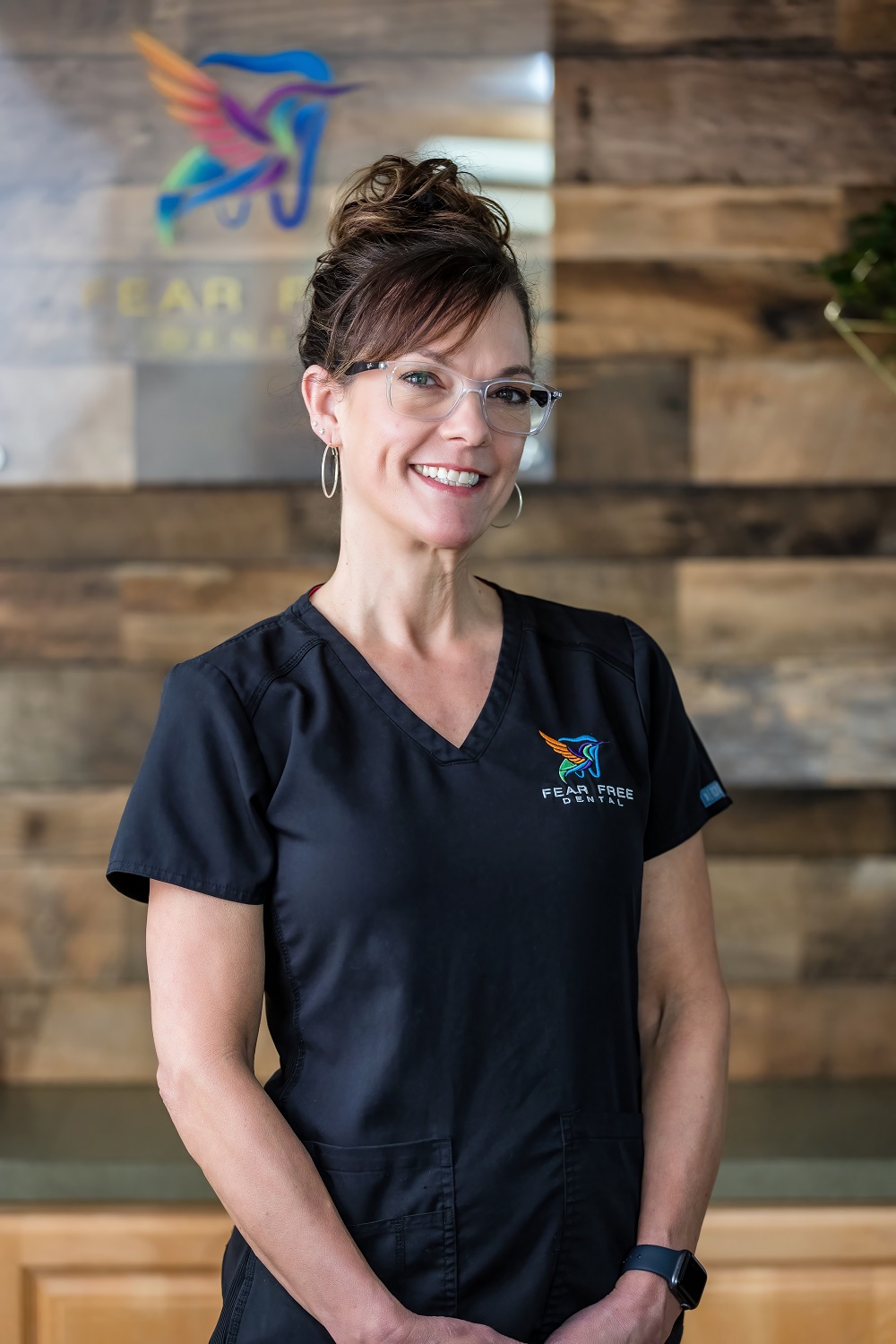 Suzanne - Assistant EFDA
Suzanne came to us over 5 years ago after a career as a CNA and running her own private daycare center. She started out as our sterile technician and over the years she has continued to grow with our practice. Suzanne worked to earn her certification as an Expanded Functions Dental Assistant and is a pillar of our practice. She is married to Chad Little, who is both Dr. Little's brother and our primary Lab Technician. Her hobbies are wide ranging from home fermentation to all thing's fitness and exercise. Our patients love her high energy and cheerful smile!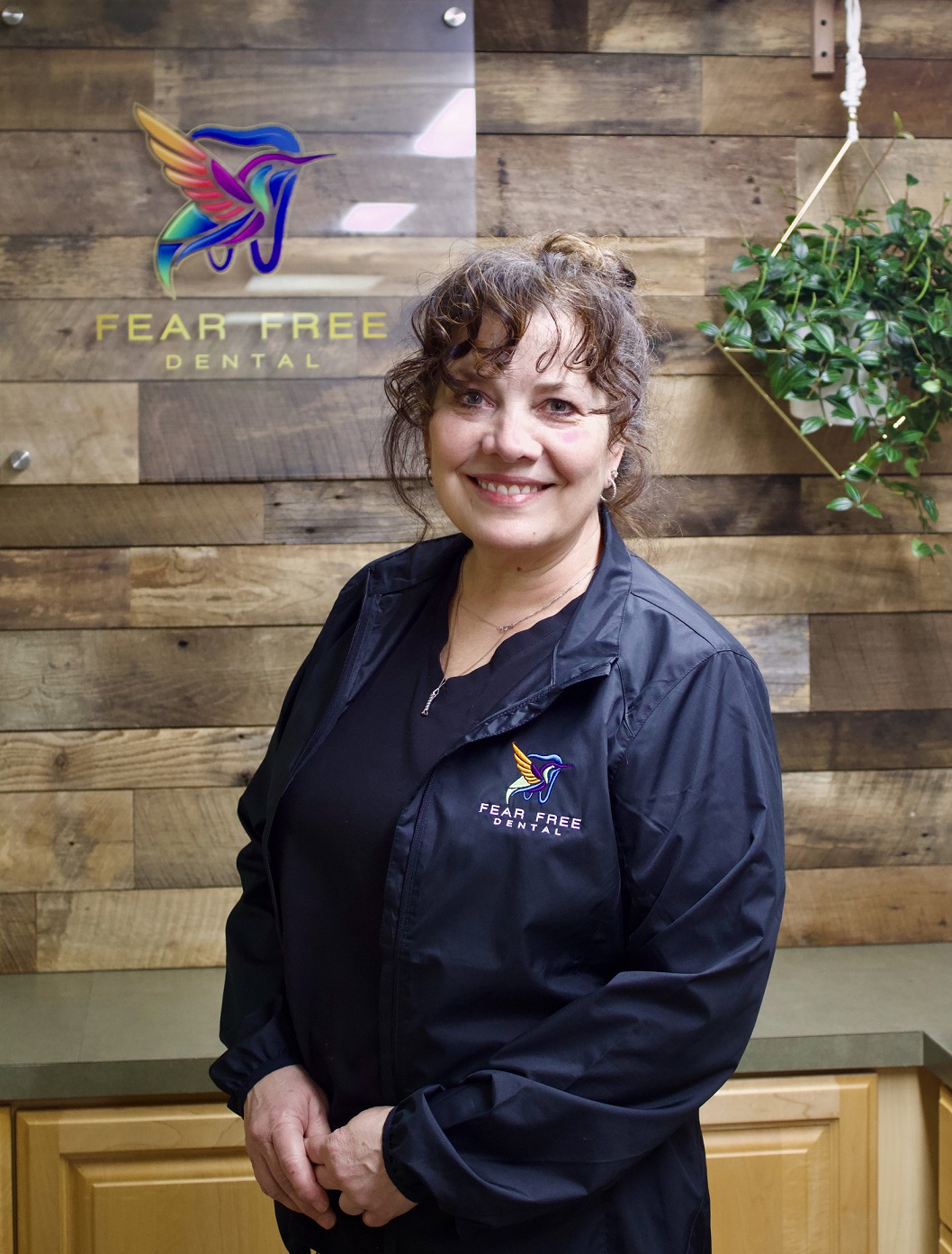 Karin - Assistant
Karin discovered a love for dentistry at a young age while helping in her father's dental office on the Oregon Coast. She studied microbiology and completed her associate degree in arts and sciences. She has an expanded functions degree in both Illinois and Utah and is in process of obtaining for the state of Oregon. Karin is committed to lifelong learning and is passionate about delivering high quality dental care.
When not at work, you can find her with friends and family up in the mountains or out on the beach. She enjoys reading, crafting, and being outdoors.
"I love helping patients achieve and maintain beautiful and healthy smiles!"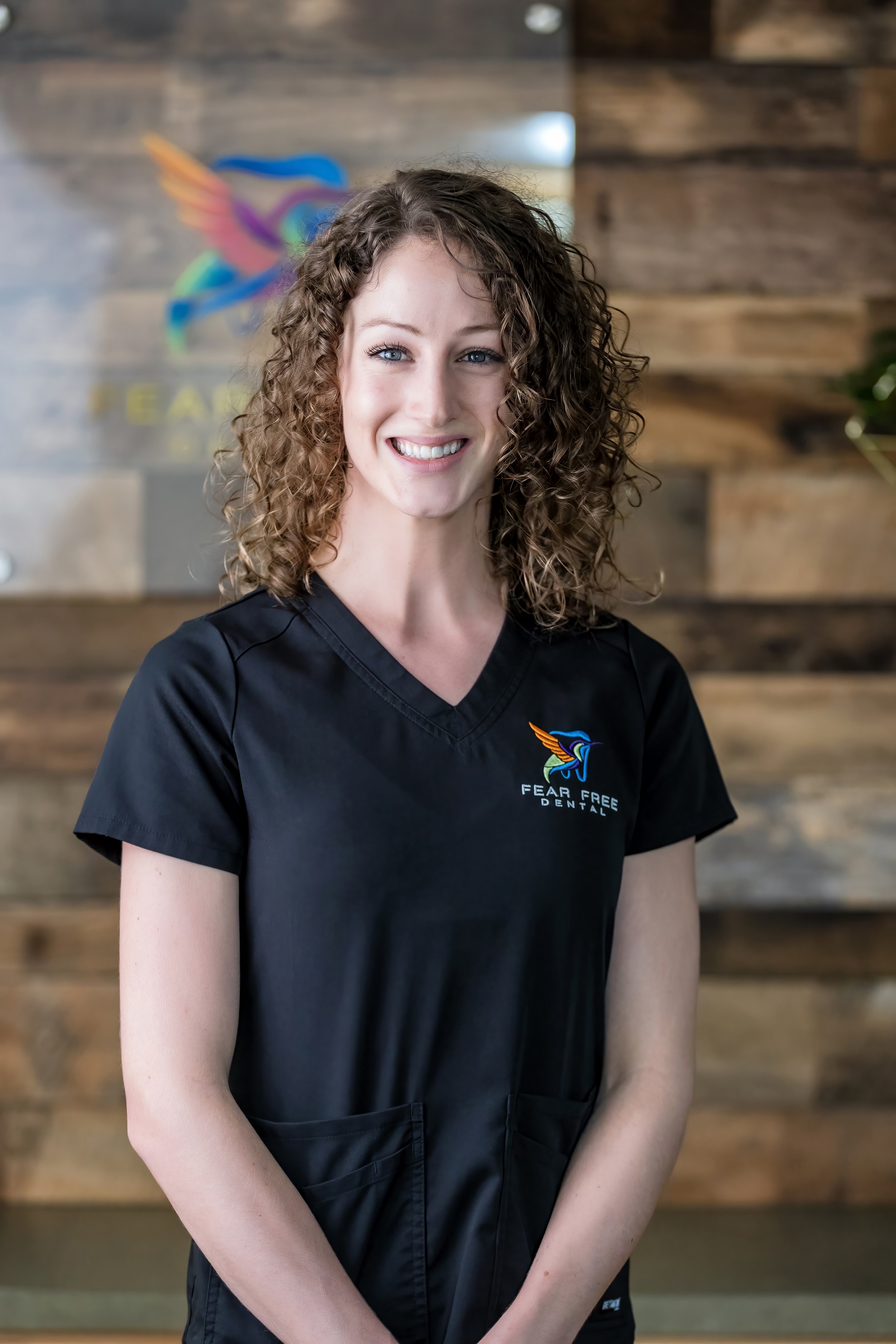 Jasmine - Assistant
Jasmine joined us here at West Hills Dental Center in September of 2022. Her dental career began in her home state of Utah, as a Sterile Technician in a fast-paced Oral Surgery practice. She was there for three years prior to moving to Portland and bringing her positive energy and bright smile to our team. In addition to being our Sterile Technician, she has taken on the role of OSHA Coordinator, and is expanding her skill set as she works toward becoming an Expanded Functions Dental Assistant. Growing up, Jasmine spent most of her time participating in a variety of team sports, basketball being her favorite. These days Jasmine spends time in her Jeep off roading through the beautiful Pacific Northwest, or rollerblading through the city. On rainy days she likes to craft and make resin and floral art.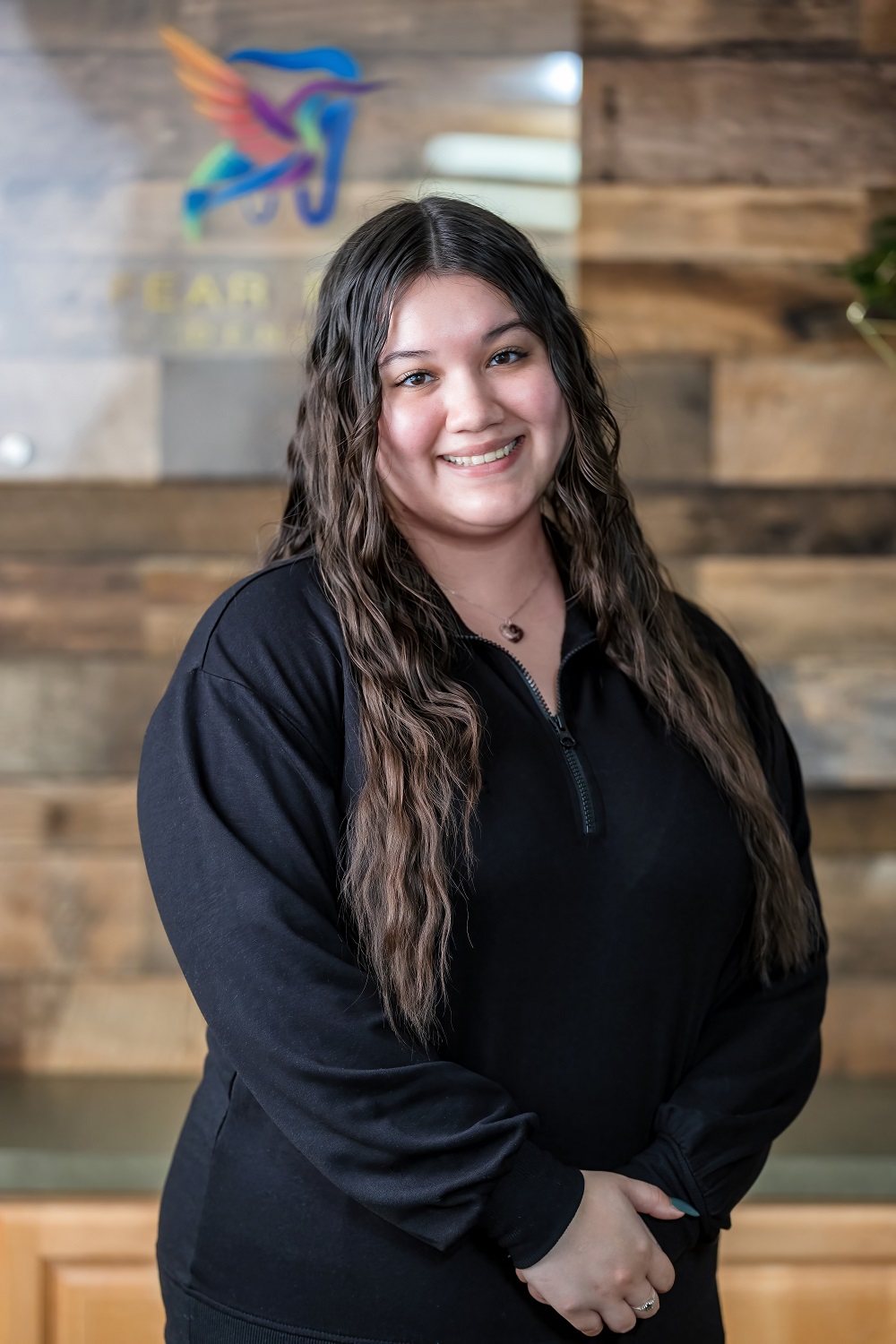 Kristalynn - Marketing Manager
Kristalynn originally came on as a Sterile Technician in July of 2021. Her first experience in the dental field found her quickly expanding beyond the role of a clinical support member. She began helping in a broad range of areas and found a passion for Dental Marketing and Advertising. Her ongoing goal is to continue to improve our website and marketing approach with a focus on becoming as accessible to patients as possible. Kristalynn relocated to become a full-time Marine Biology Major at the University of Oregon, but we were able to retain her talents by creating remote Marketing position. In the few hours she's not studying or working she likes to use her creativity to bake treats, craft, or head out to the beach.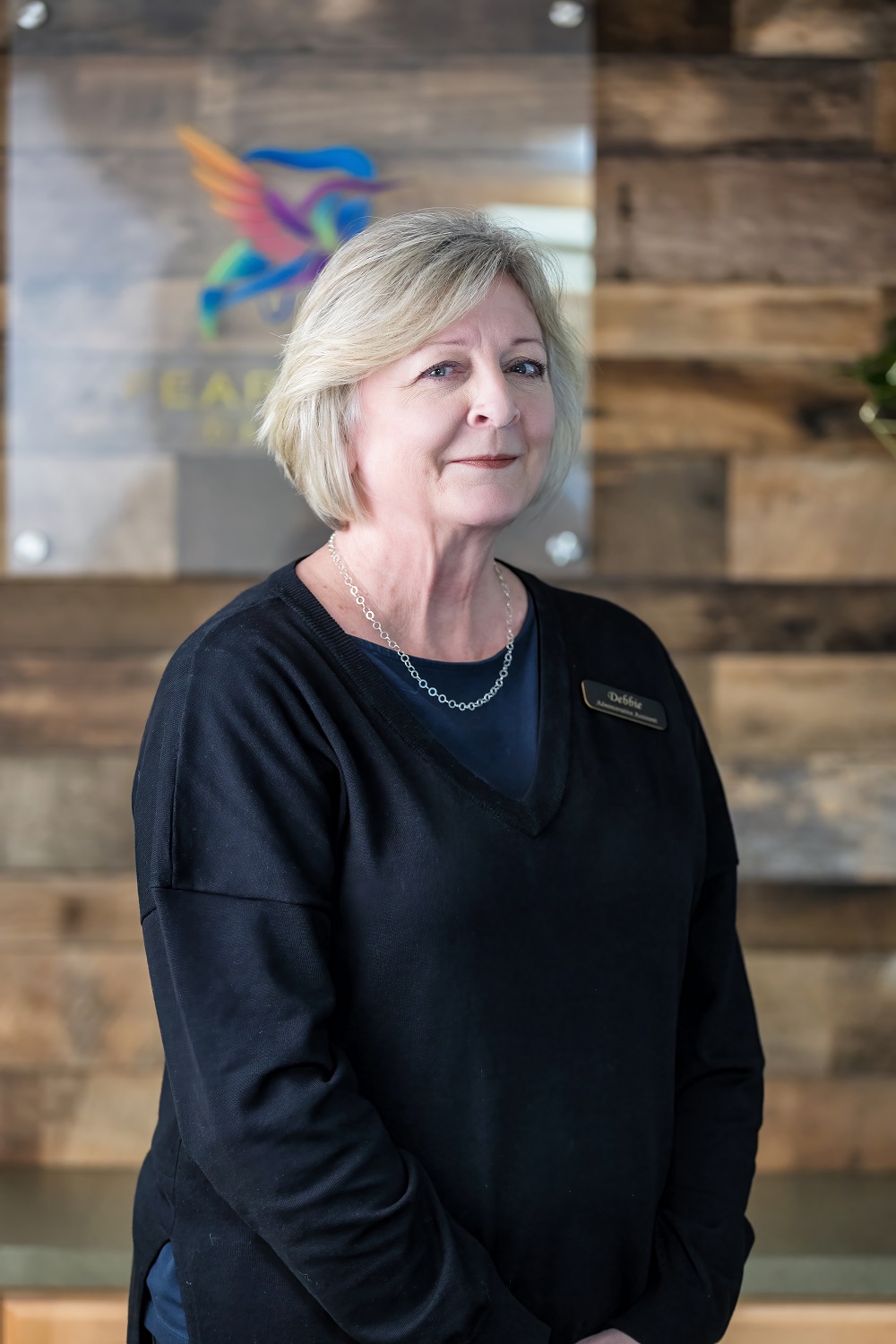 Debbie - Administrative Assistant
Debbie joined as our Administrative Assistant in the front office in May of 2022. She started working in dentistry in high school, as an assistant. Her clinical experience adds to a comprehensive understanding of dental procedures. Debbie is always willing to answer any questions you may have about our services available. In her free time, she loves to spend time with her grandchildren, crocheting or letting her creative side out in many different art forms.