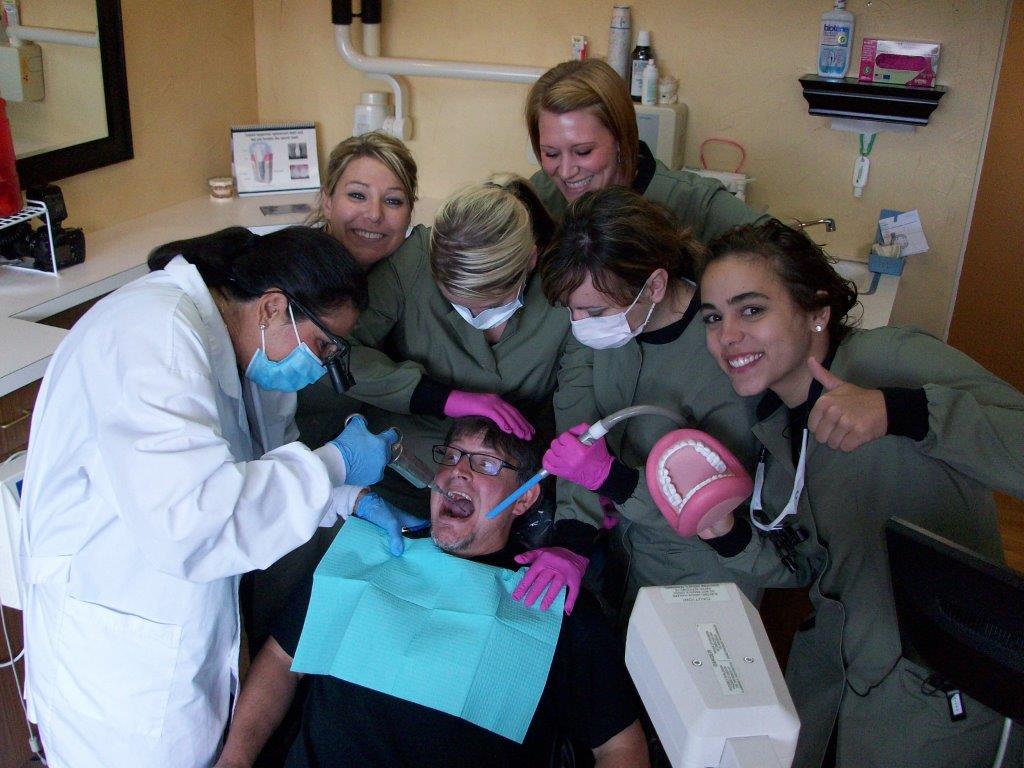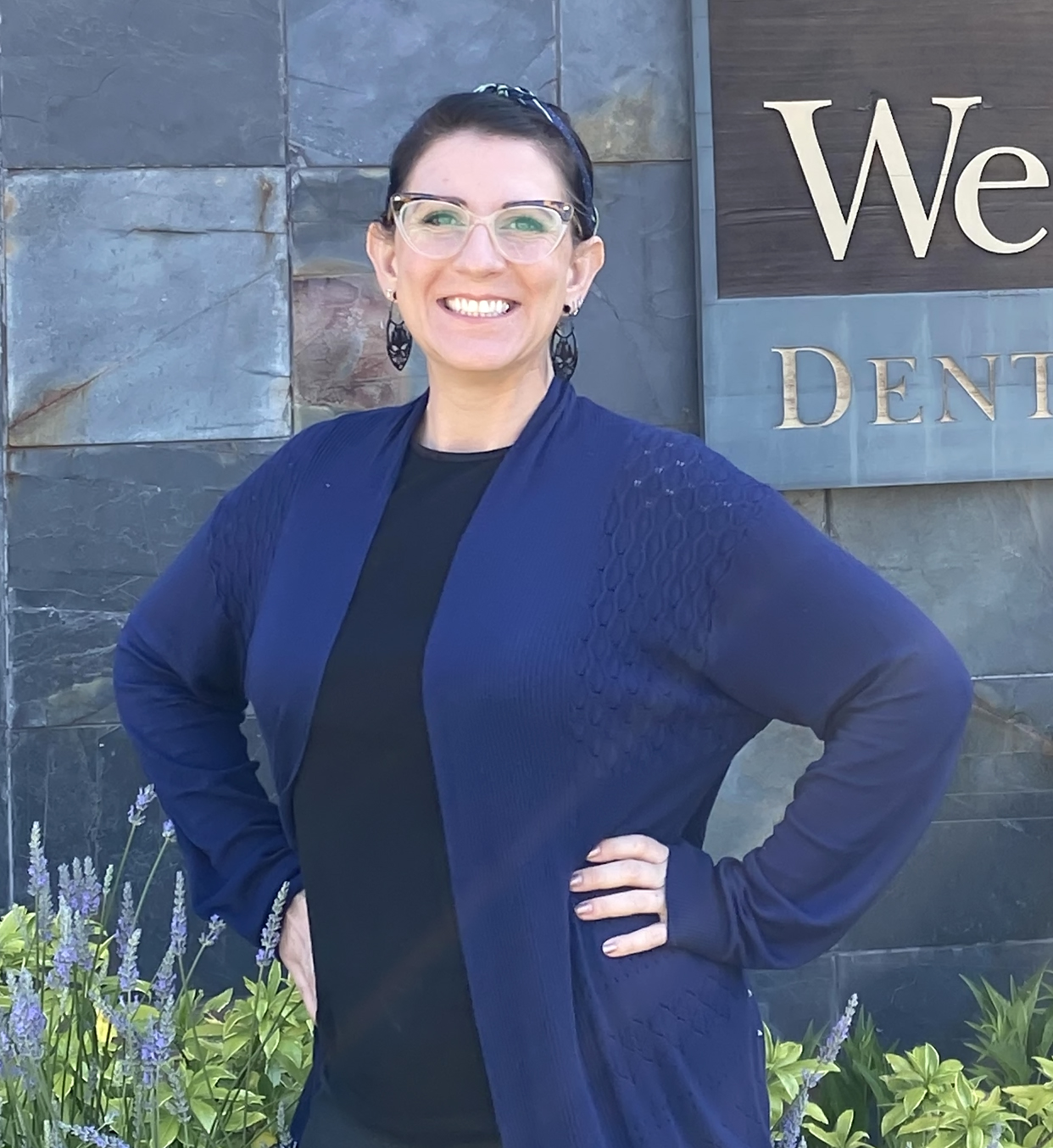 Shana - Office Manager
Shana joined our team as office manager in april of 2022. She started in dentistry in 2006 and has been both chairside and front office for a number of specialty fields as well as general dentistry. Besides being a mother of three, her passions are fermentation and mycology. Debbie - Administrative Assistant
Debbie joined our office in May of 2022. She started working in dentistry in highschool, as an assistant, and now enjoys working in the front office. In her free time, she loves to spend time with her grandchildren.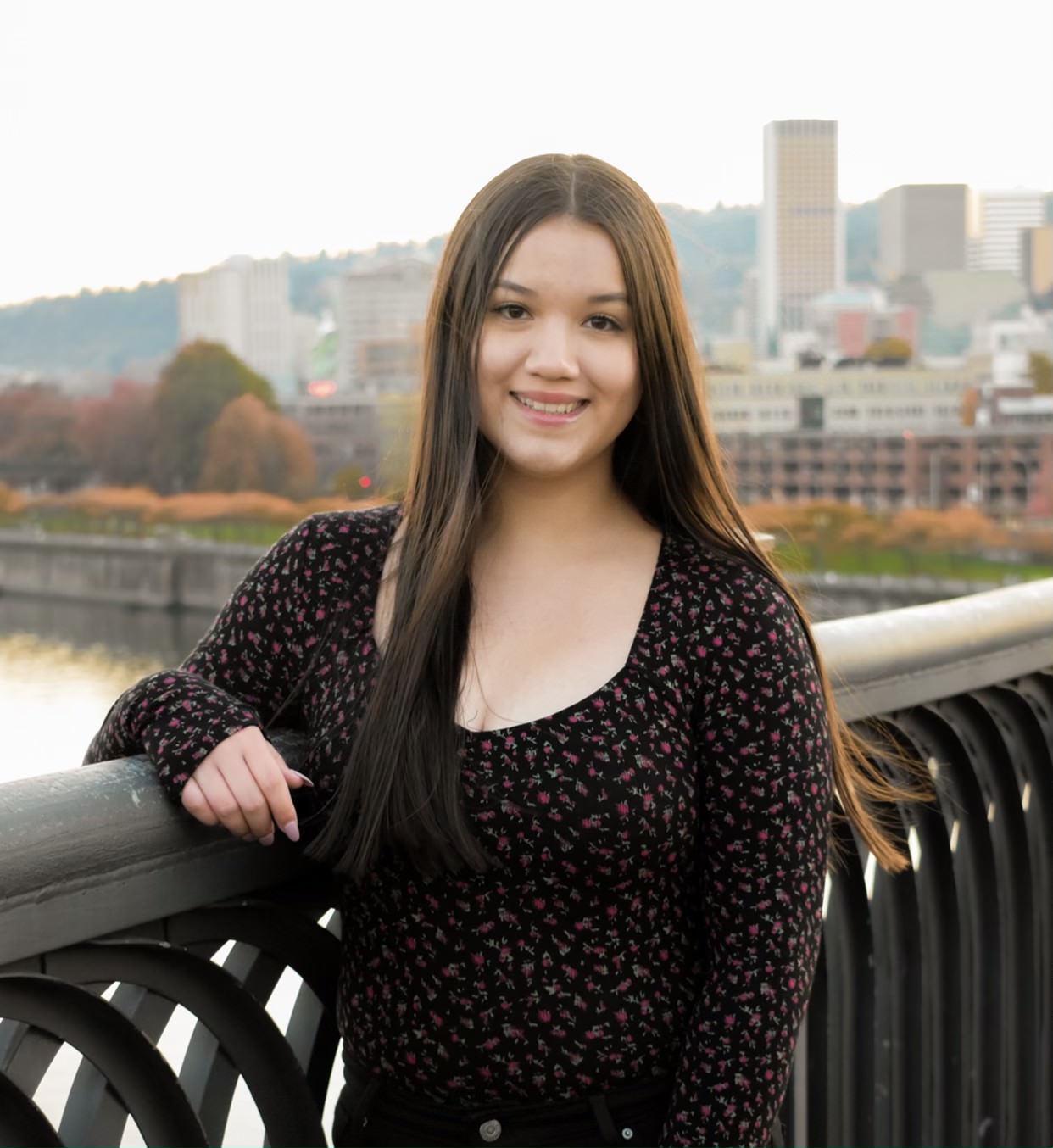 Kristalynn - Marketing Manager
Kristalynn originally came on as a Sterile Technician in July of 2021. Her first experience in the dental field found her quickly expanding beyond the role of a clinical support member and she began helping in a wider scope. She found a passion for Dental Marketing and Advertising. Dr. Little and Kristalynn worked together to improve the office's website and marketing approach with a focus on becoming as accessible to patients as possible. After a year in the dental field, Kristalynn relocated to become a full-time Marine Biology Major at the University of Oregon. We were able to retain her talents by creating the remote position of Marketing Manager and you might catch her in office on Christmas or Summer Breaks! In the few hours she's not studying or working she likes to use her creativity to bake treats, craft or head out to the beach.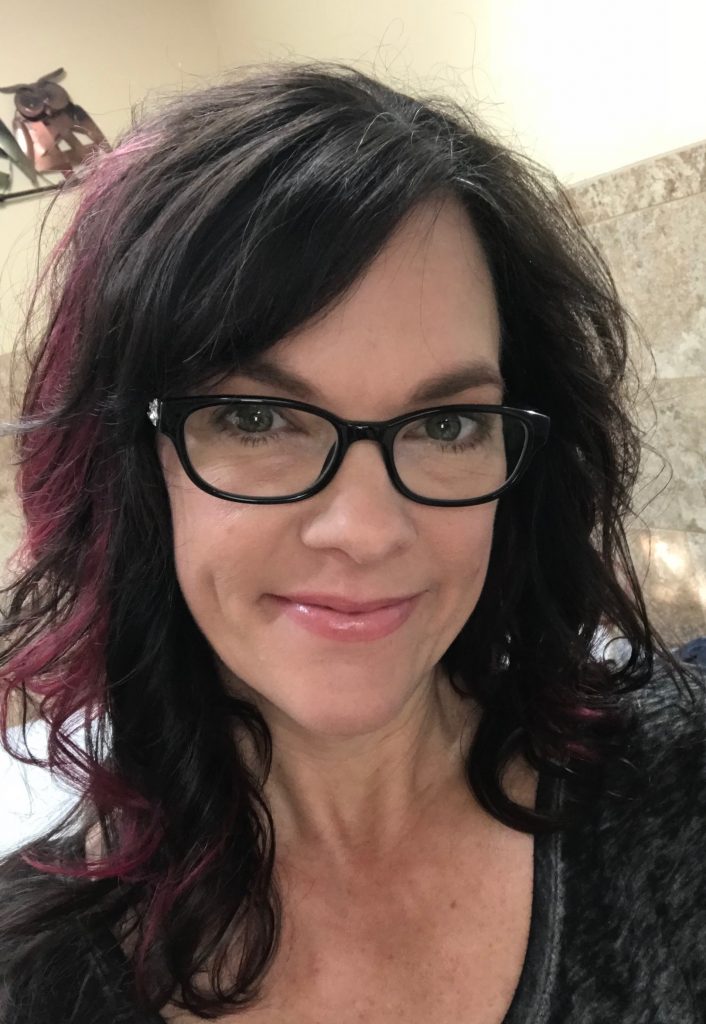 Suzanne - Dental Assistant
Suzanne worked as a CNA at assisted living in her 20s, raised kids, and started a daycare creating good relationships with all involved. Now that the kids are grown, she started a new career with Fear Free Dental. She has gone on to study and receive her expanded functions in dental assisting along with her X-ray certificates. Suzanne has mastered using a laboratory microscope, so you can be assured the quality is second to none. She has great compassion and understands people's needs.
Ashleye - Dental Hygienist
Ashleye has been a dental hygienist for six years and loves what she does. She went to Weber State University in Ogden, Utah, where she got her Bachelor's degree in dental hygiene. Ashleye loves smiles, and that's why she chose dentistry. She enjoys helping her patients achieve a healthy and beautiful smile that they love. She has been with Dr. Little's office since 2021 August. She likes to read and be outside hiking, camping, or paddleboarding when she is not at work. Jasmine - Sterile Technician & OSHA Coordinator
Jasmine joined us here at West Hills Dental Center in September of 2022. Her dental career began in her home state of Utah, as a Sterile Technician in a fast paced Oral Surgery practice. She was there for three years prior to moving to Portland and bringing her positive energy and bright smile to our team. In addition to being our Sterile Technician, she has taken on the role of OSHA Coordinator, and is expanding her skill set as she works toward becoming an Expanded Functions Dental Assistant.

Growing up, Jasmine spent most of her time participating in a variety of team sports, basketball being her favorite. These days Jasmine spends time in her Jeep offroading through the beautiful Pacific Northwest, or rollerblading through the city. On rainy days she likes to craft and make resin and floral art.