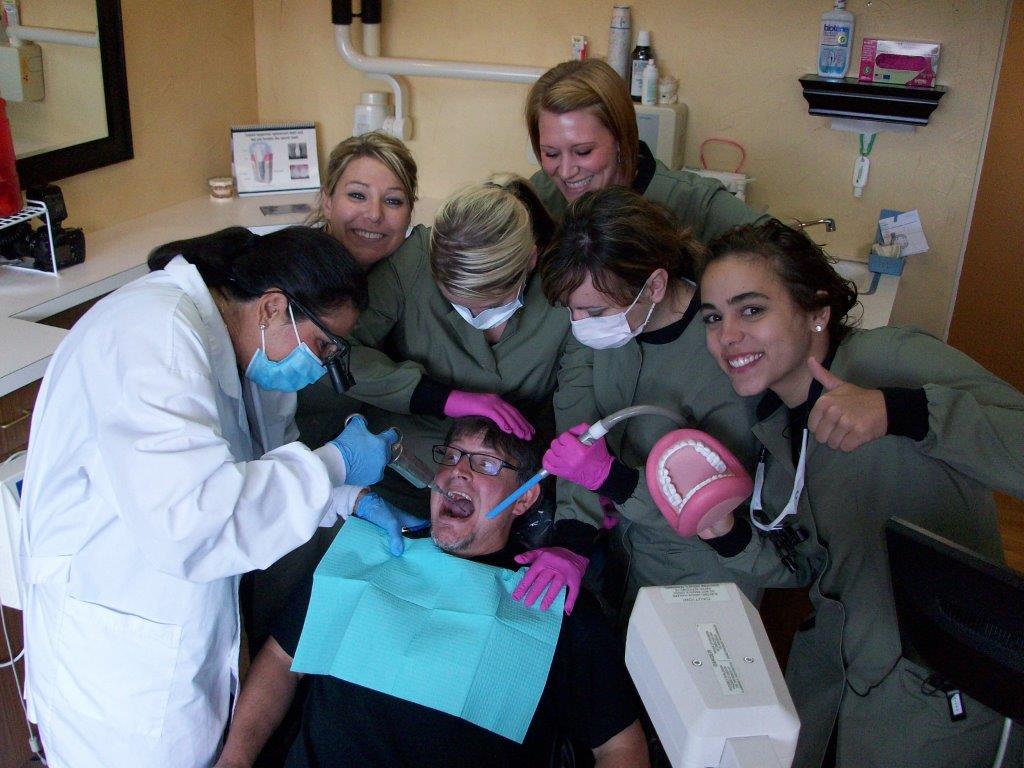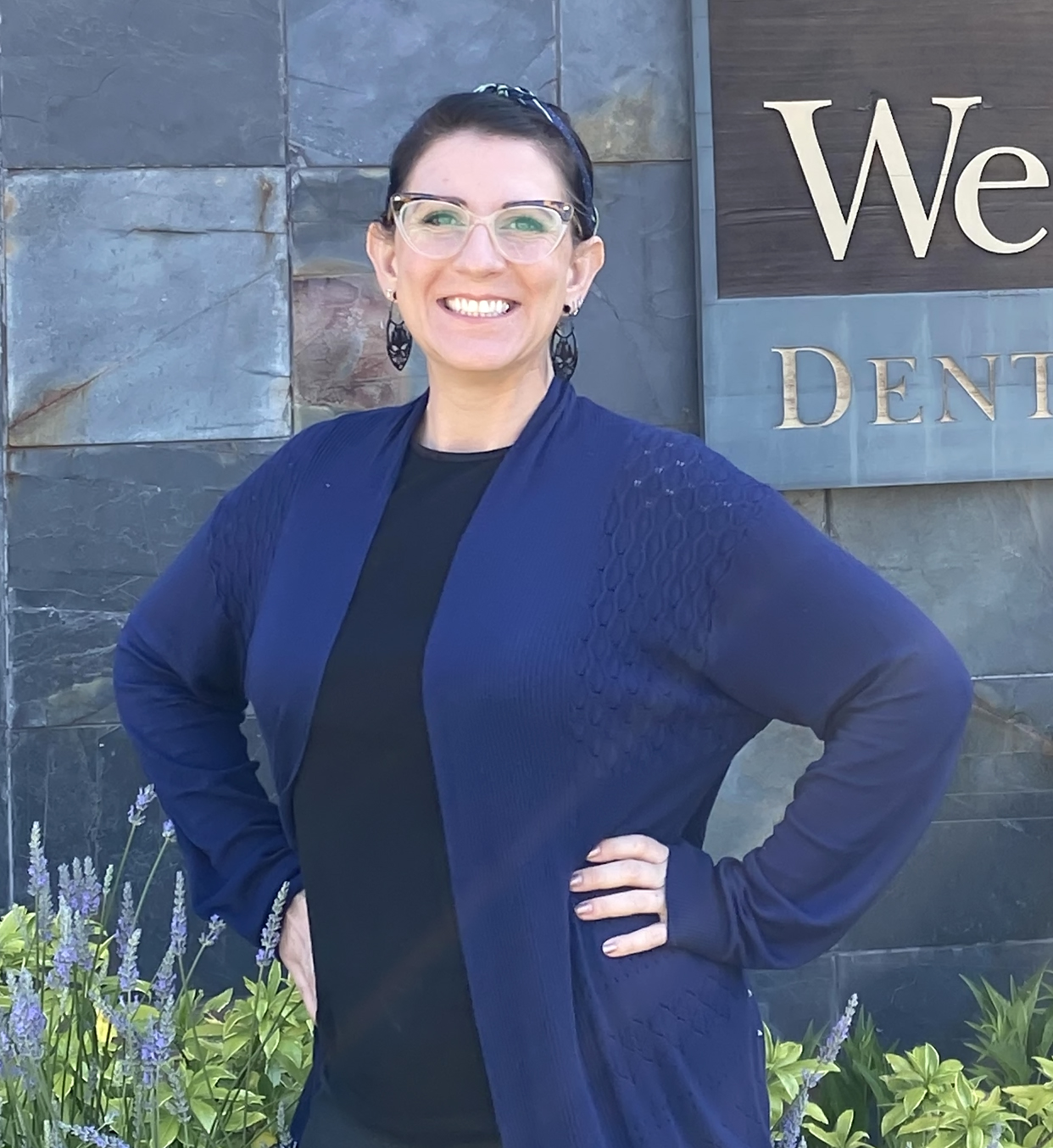 Shana - Office Manager
Shana joined our team as office manager in april of 2022. She started in dentistry in 2006 and has been both chairside and front office for a number of specialty fields as well as general dentistry. Besides being a mother of three, her passions are fermentation and mycology.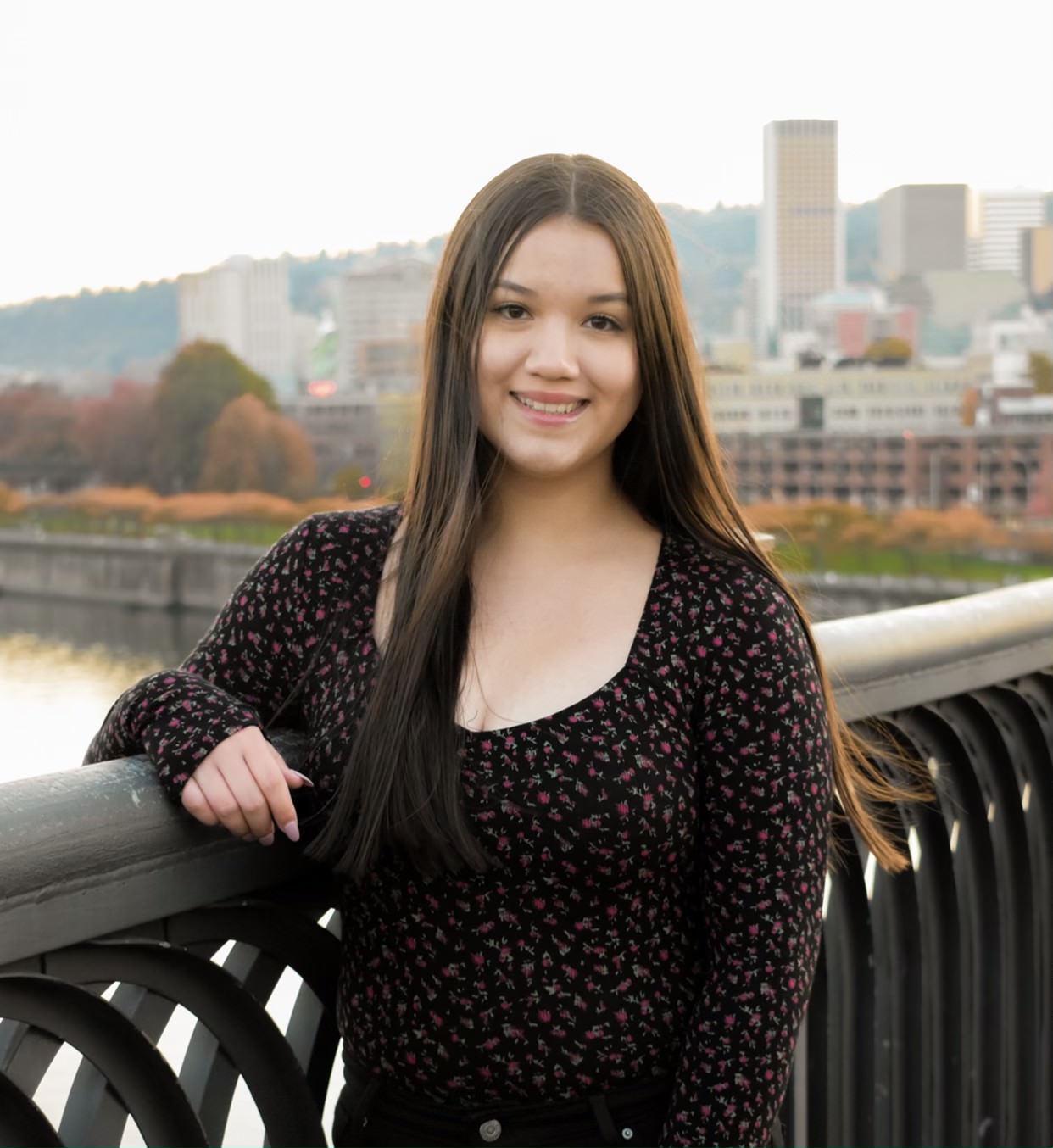 Kristalynn - Sterile Tech/Public Relations
Coming Soon...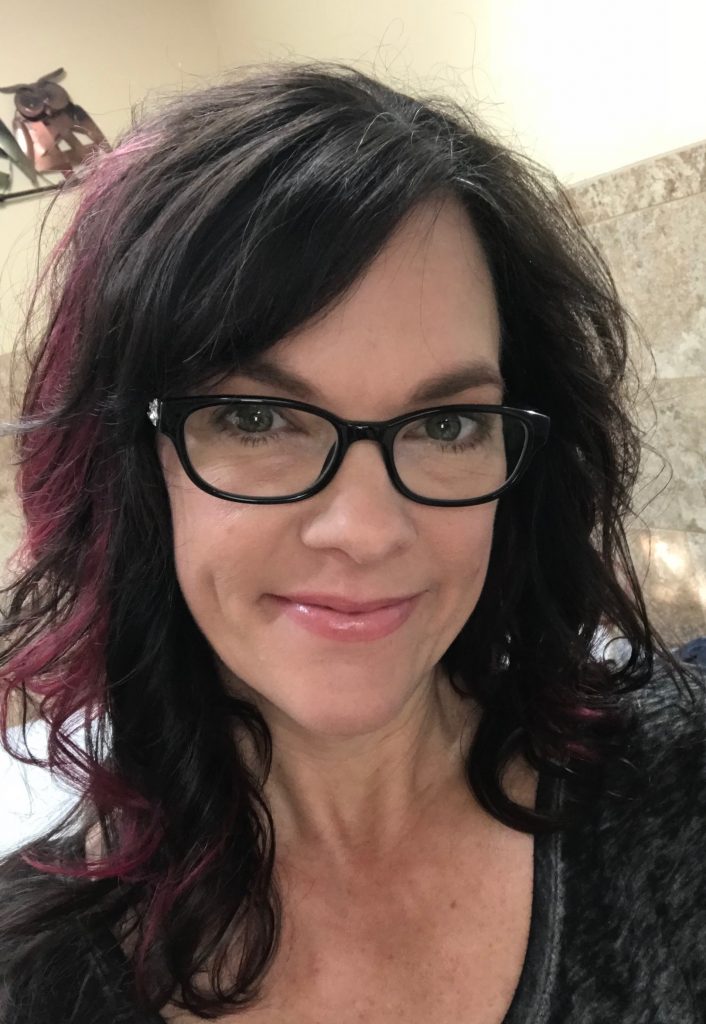 Suzanne - Lead Assistant
Suzanne worked as a CNA at assisted living in her 20s, raised kids, and started a daycare creating good relationships with all involved. Now that the kids are grown, she started a new career with Fear Free Dental. She has gone on to study and receive her expanded functions in dental assisting along with her X-ray certificates. Suzanne has mastered using a laboratory microscope, so you can be assured the quality is second to none. She has great compassion and understands people's needs.
Ashleye - Hygienist
Ashleye has been a dental hygienist for six years and loves what she does. She went to Weber State University in Ogden, Utah, where she got her Bachelor's degree in dental hygiene. Ashleye loves smiles, and that's why she chose dentistry. She enjoys helping her patients achieve a healthy and beautiful smile that they love. She has been with Dr. Little's office since 2021 August. She likes to read and be outside hiking, camping, or paddleboarding when she is not at work. Debbie - Front Office
Debbie joined our office in May of 2022. She started working in dentistry in highschool, as an assistant, and now enjoys working in the front office. In her free time, she loves to spend time with her grandchildren.