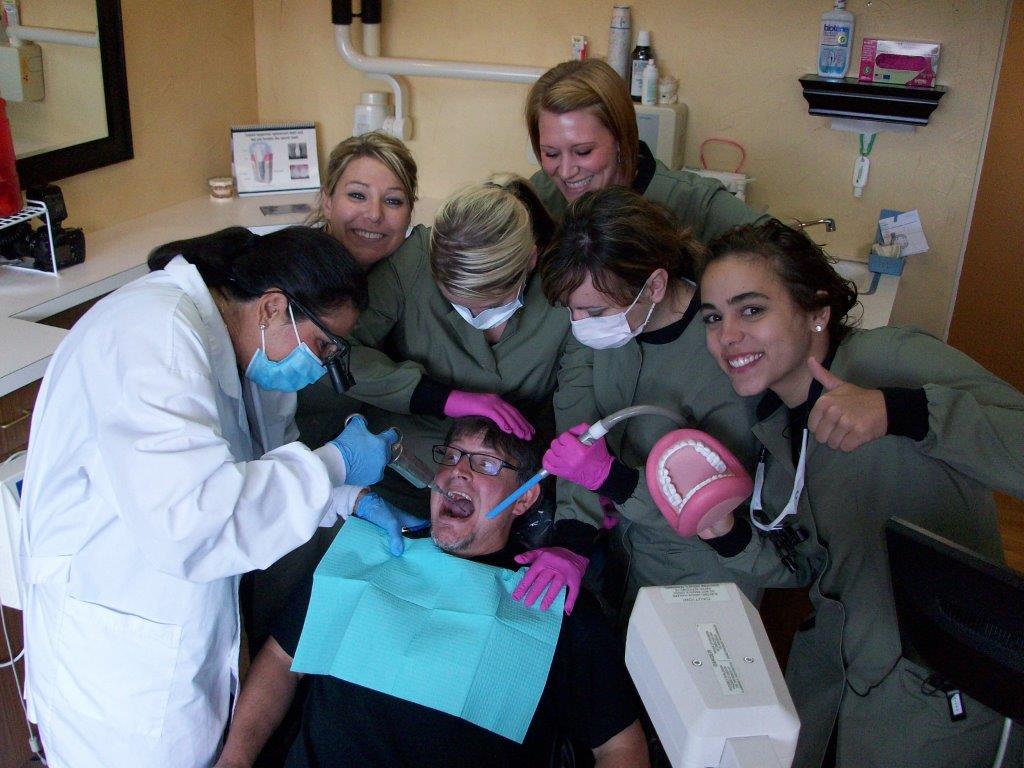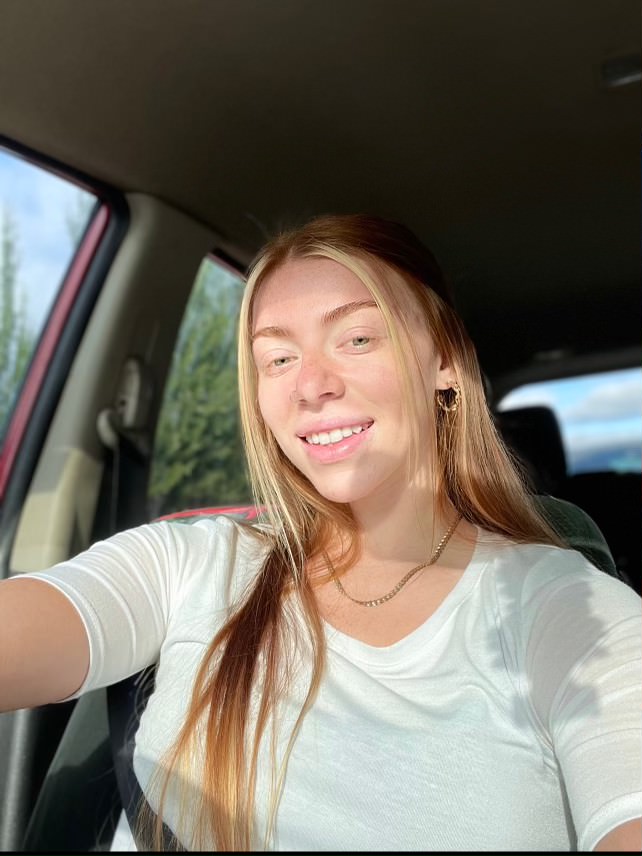 Kailie - Front Office Coordinator
Kailie's job consists of greeting patients as they walk through the door, and she loves seeing all the smiling faces. She strives to make every patient's experience as smooth as possible and ensures to find the answer to any questions they may have. Kailie believes that one of the reasons she got into the dental field was her love and passion for helping others. You'll most likely find Kailie working out or traveling when she is not at the office.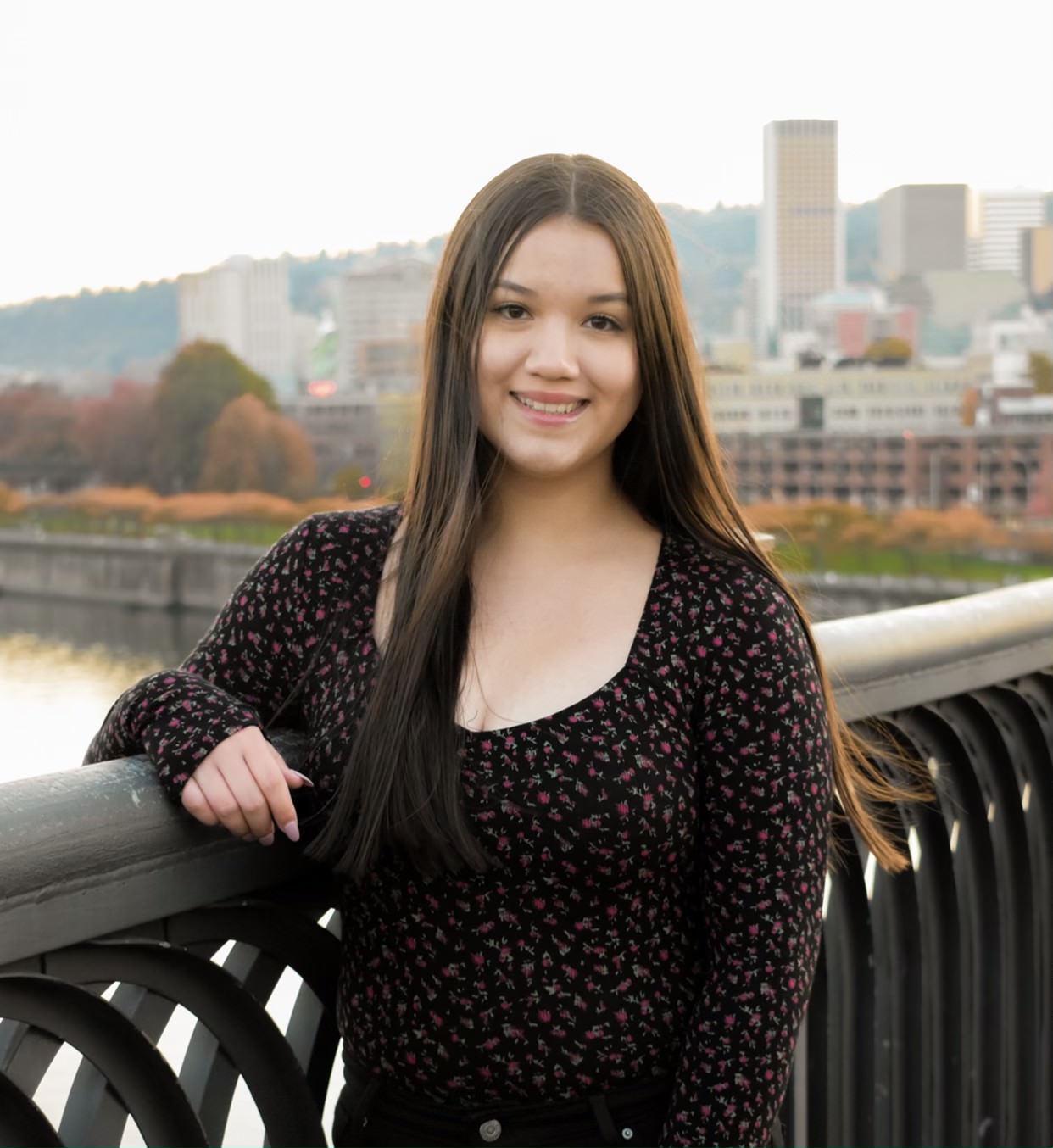 Kristalynn - Sterile Tech/Public Relations
Coming Soon...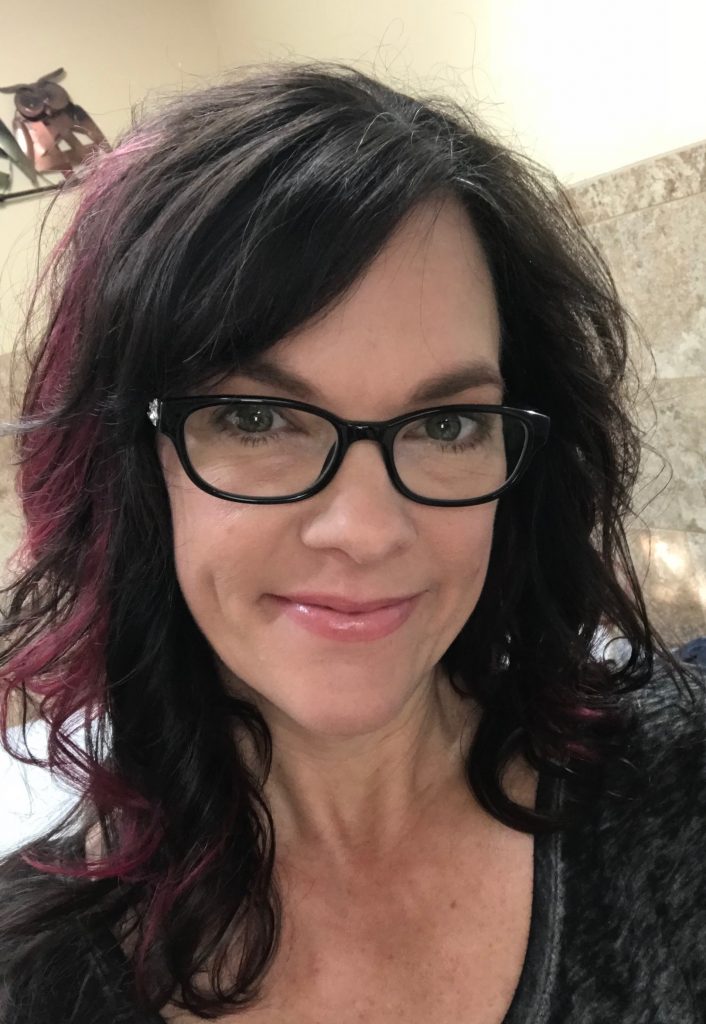 Suzanne - Lead Assistant
Suzanne worked as a CNA at assisted living in her 20s, raised kids, and started a daycare creating good relationships with all involved. Now that the kids are grown, she started a new career with Fear Free Dental. She has gone on to study and receive her expanded functions in dental assisting along with her X-ray certificates. Suzanne has mastered using a laboratory microscope, so you can be assured the quality is second to none. She has great compassion and understands people's needs.
Ashleye - Hygienist
Ashleye has been a dental hygienist for six years and loves what she does. She went to Weber State University in Ogden, Utah, where she got her Bachelor's degree in dental hygiene. Ashleye loves smiles, and that's why she chose dentistry. She enjoys helping her patients achieve a healthy and beautiful smile that they love. She has been with Dr. Little's office since 2021 August. She likes to read and be outside hiking, camping, or paddleboarding when she is not at work.