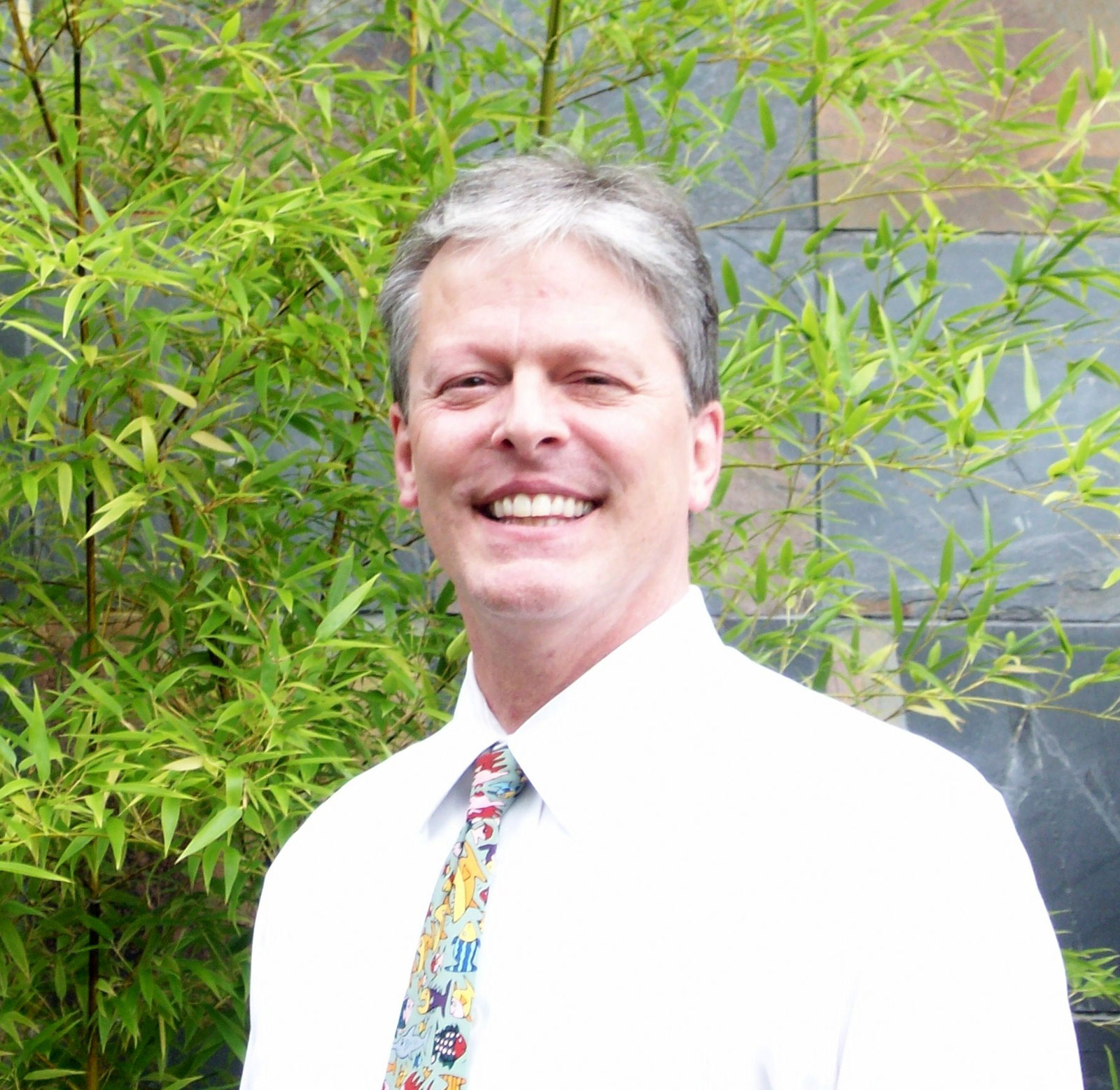 Carrying on a dental tradition.
The craftsmanship of the 40s brought into the high technology of today!
Dr. Little – DMD (Doctor of Medical Dentistry) FAGD ("Fellow" in the Academy of General Dentistry)
In 1993, I began studies in dental laboratory skills. I entered a prestigious dental lab school and, after graduation, began working in-house for prominent dentists who exposed me to world-class dentistry. Dr. Gordon Christiansen (see CRA) is the one who motivated me to return to school to complete my education. After graduating from OHSU with a Doctorate in Dental Medicine, I began work at my current location where Dr. Clarke served as my mentor. Dr. Clarke introduced me to a high level of comprehensive dental care that spanned back to 1943. I then completed one year of Continuing Education in Orthodontics and one year in Implantology (maxi course - American Association Implant Dentistry). I completed a mini-residency in IV Sedation with an advanced cardiac life support certificate and have acquired over 1,000 hours of  'extra' education. I then passed the test and received my Fellowship in the AGD (see AGD he is soon to receive a Mastership). With years of continuing education, a fantastic mentorship, and by surrounding myself with the highest quality staff, I am able to provide you with the quality of care all of our patients deserve.
My job in our dental office is to present all options available in dentistry from simple dental exams to implants and snore appliances.  If we can't provide it, I will refer you to someone who does. It's not about 'business', it's about service and, at Fear Free Dental, we strive to earn your respect.
Trust 
Trust is earned over time. Flashy walls and expensive equipment don't equate trust. My mentor, Dr. Clarke, believed that earning a patient's trust is priceless. It takes years of building relationships with patients to begin understanding how priceless being a dentist is. Dr. Clarke passed away in 2004 and, after 20 years, I now understand... I just wish he was still here so I could tell him how right he was.


Associations / Journals
Dr. Little has associations with many specialist organizations. He is up to date on the latest technologies.
American Association of Implant Dentists
American Association of Periodontists
American Dental Society of Anesthesiology
International Association for Orthodontics
American Academy of Dental Sleep Medicine